Innovation Design Inspire Better Life
Innovation Design Inspire Better Life
Our Story
Zstar is a woman-owned start-up. Having easy-to-use, energy-saving and quality in mind, we design and sell products that help us to save time and money without sacrificing the quality and elegance
We started with ice makers and will offer varied products for different occasions
We are enthusiastic and ambitious and aim to bring real change in people's home life! We believe everyone has the potential to become a superstar in their own lives!
Zstar aims to provide multi-functional, high-quality, efficient, and space-saving products and services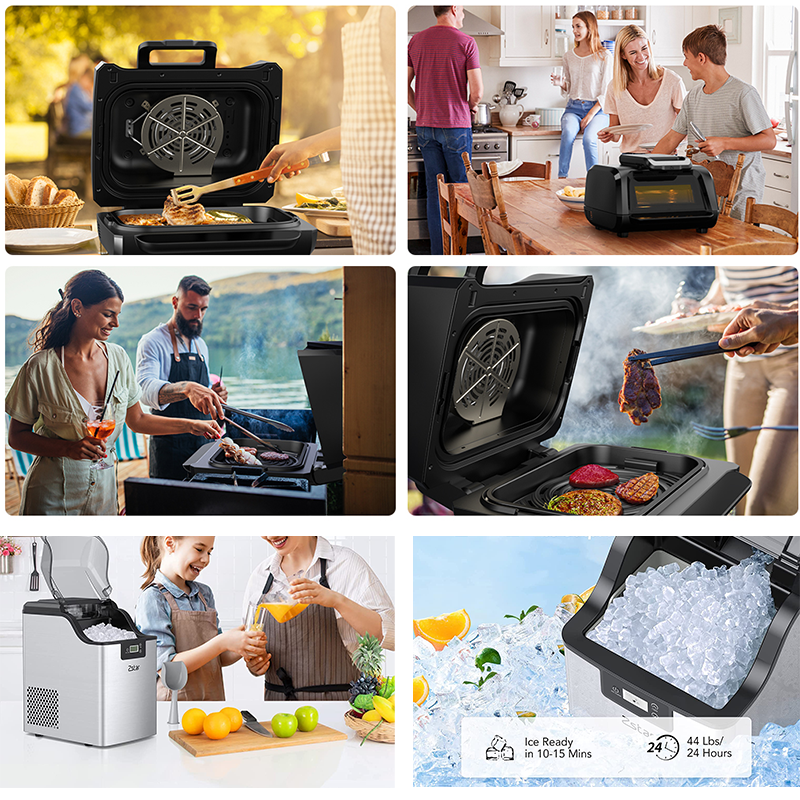 Zstar, for a smarter life!
What makes our products unique?
Zstar has a professional engineering team and industrial design team who value product quality and life improvement and present their ideas in our products
What problem are we solving?
All of Zstar's products use energy-saving materials, we provide multi-functional, smart kitchen appliances, and we advocate a healthy, convenient, comfortable, and efficient lifestyle.
Why do we love what we do?
We are a group of ambitious ladies who are eager to build a great business and bring real change in people's life. We are backed up by experienced engineers